Stoelting
Psychogalvanoscope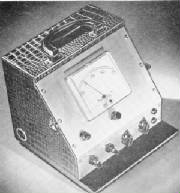 Stoelting's Psychogalvanoscope
Manufacturered in the early 1950's, this galvanometer was the Stoelting Company's entry instrument into the galvanometer market. It was a compact, simple, non-recording instrument for indicating electrodermal responses.

$150, plus shipping and handling

B & W "Lie Detector"
Electronic Psychometer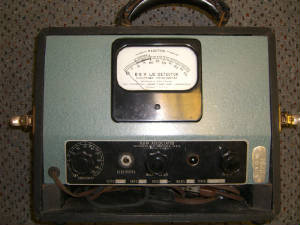 The B & W Lie detector is a simple galvanometer manufacturered by B & W Associates of Michigan City, Indiana and distributed by Sirchie Fingerprint Laboratories. According to their literature, this instrument is an "electronic psychometer," having the following advantages over any other lie detector: Easy to operate; no delicate mechanism; no lengthy training school; no clumsy graphs; no chest or arm restrictions; confortable finger electrodes; sensitivity standizer; 95 % accuracy; rugged construction; and weighs only 15 pounds.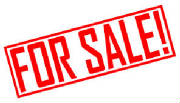 $50, plus shipping and handling.
B&W
Galvanometer
Like it's older brother above, this B & W Galvanometer was touted as a "Lie Detector." According to literature at the time, this type of instrument demonstrates nicely in the laboratory where the emotional stimuli are artificially created and therefore mild, their indications had doubtful value in practical field application, particularily when used alone.
When in operation, a "Deception Indicated" (DI) reading is established when the pen moves above the 'CENTER' operational area on the meter. It uses only two fingerplates.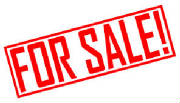 $50, plus shipping and handling.
Psychogalvanometer
Model #100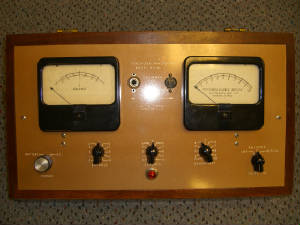 This Galvanometer was manufacturered especially for Major Chris Gugas of the U. S. M. C. Major Gugas was a criminal investigator for the U.S. M. C., a polygraph examiner, and the founder of the National Polygraph Association. It is housed in a mohagany case.
It was donated by the Estate of Chris Gugas.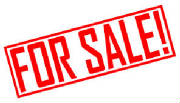 $100, plus shipping and handling.
Stoelting
Galvanometer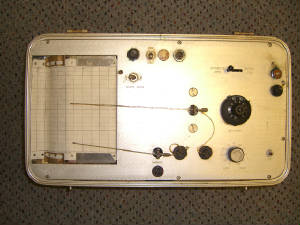 This galvanometer was manufacturered by the C. H. Stoelting Company. It has two pens. One is the galvanometer. The other is a stimulus marker.
Little is know of it's use.


It was donated by Norman Matzke, King County Sheriff's Department.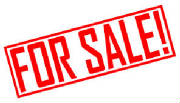 $250, plus shipping and handling.
Psychogalavanometer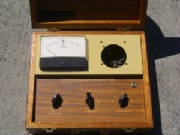 There are no markings on this galvanometer to indicate who manufacturered it. It has three adjustments, "Balance," "Zeroing," and "Sensitivity." It is housed in a mahogany box measuring 10" by 8". It has two meters in the upper housing, One for "Balance," and one for "Sensitivty." The sensitivity meter is, however, missing. This galvanomter is beleived to be one of Chris Gugas' first galvanometers.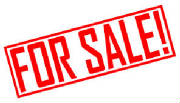 $50, plus shipping and handling.
Psychogalvanometer
Metrigraph Model #86DA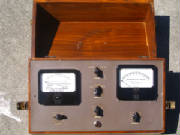 This is a rather large galvanometer. Measuring 18" by 8" by 8" high, it is a formidable instrument. It was manufactured by Thompson Metrigraph Company of New Mexico. It has two large meters on it's face, one for "Balance" and the other for "reflex." It also has five seperate adjustment knobs for "Balance," Zeroing," "Sensitivity," "Relex," and a power switch. Little is know of it's use, other than the fact that it belonged to Major Chris Gugas, USMC.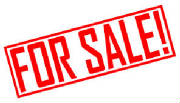 $50, plus shipping and handling.